Frequently Asked Questions of the Western Virginia Tennis Officials Association (WVTOA)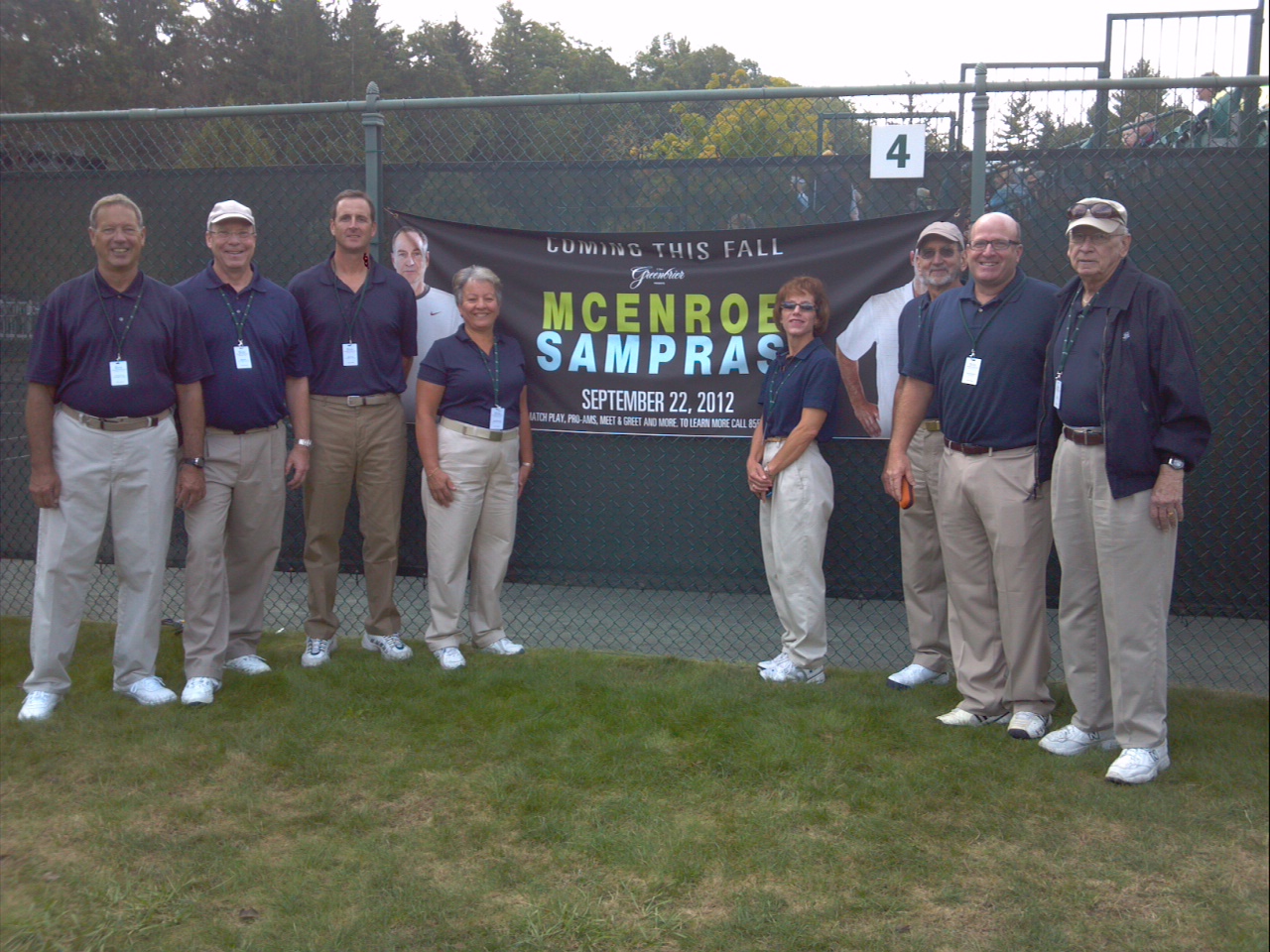 Q: How can I become a tennis official?
A: In order to become a USTA certified official, you must be at least 18 years old and have vision correctable to 20/20 and a desire to work in the greatest sport in the world. Please see our Links page for additional guidance.
Q: Do I have to be a high level tennis player to be an official?
A: No, playing tennis and officiating tennis are completely different things. You will have to become knowledgeable of the rules of tennis. And you will need to be able to work with others, but there's no requirement to be a top level player.
Q: Will I be able to be a lines person at the US Open or Wimbledon?
A: We have officials in our Association that have worked or do work professional tournaments such as the US Open, but don't be too ambitious. Those individuals have been officiating, training and educating themselves for many years to get where they are. There are different levels of certification and you are welcome to advance as far as you would like and are capable of.
Copyright © 2019 WVTOA. All Rights Reserved.